YOU CAN CHOOSE
WHAT YOU LIKE.
You can choose whatever you like♪
There are many types of Guest House houses!
ABOUT

- About Guest House in NAGOYA APARTMENT -

The interior decoration of NAGOYA APARTMENT is varied!
Modern Japanese style, cafe style, Brooklyn style, glamping, Japanese and Western style mixed rooms,
Kyomachi style row houses, European style, etc., you can choose according to your own preferences.
It can be used for business and travel.
A convenient Guest House house in Nagoya.
You can reach Nagoya Station from all houses of NAGOYA APARTMENT in 10 minutes by train or 30 minutes by car,It is very convenient.。
You can choose from Chikusa District, Imaike District, Osone District,Nagoya Station District, Kasadera District.

MONTHLY
In addition to Guest Houses, NAGOYA APARTMENT can also be booked as a monthly apartment for more than 31 days!
NAGOYA APARTMENT can also be used as a monthly apartment!
The house has its own furniture, home appliances, and kitchen,so you can move in immediately.
There is no need to pay a deposit or cash.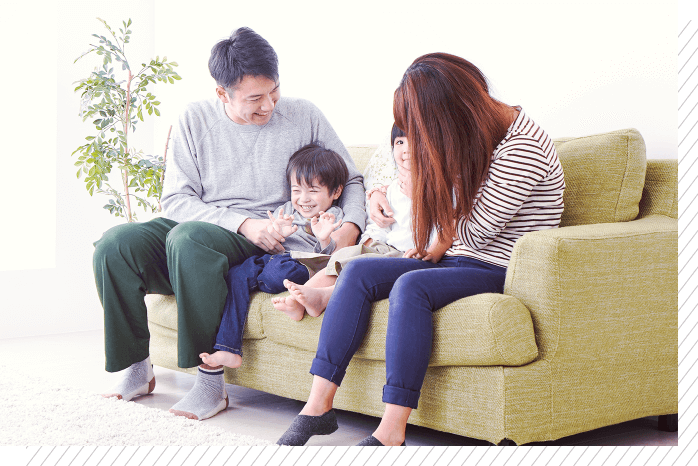 DETAIL
CHOOSE A ROOM
You can choose from various houses of NAGOYA APARTMENT ♪
VIEW ALL
Nagoya City Guest House · Monthly Rental Apartment NAGOYA APARTMENT
Nagoya City Guest House Service NAGOYA APARTMENT have apartmeng which located in Higashi District Chikusa, Imaike, Osone in the North District,and sakuraA near Kasadera in Minami district,they are Single-family houses or apartment guesthouses,with easy access to the area around Nagoya Station. Most of the Guest Houses used a part of individual houses or villas of the prophet as guest rooms, but the houses operated by NAGOYA APARTMENT were all decorated with exquisite interior decoration for the accommodation. The equipment and disposable amenity needed for accommodation were all available. Therefore, you can stay comfortably in a beautiful room. The modern Japanese style No. 5 Prosupa 501, the cafe style No. 5 Prosupa 302, the DU Etowaru 801, which is often used as a gathering place for girls, and the stylish and unique space Mezon Etowaru 706, which is a stylish and unique space like overseas. Choose your favorable guesthouse. Click here to view the list of houses. You can enjoy preferential prices when you make an appointment from this website. It can also be used as a weekly or monthly apartment.
Contact