sakura.nagoya
sakura.nagoya
A modern Japanese-style guesthouse with cedar trees on one wall!
A 6-minute walk from Kasadera Station in Nagoya City.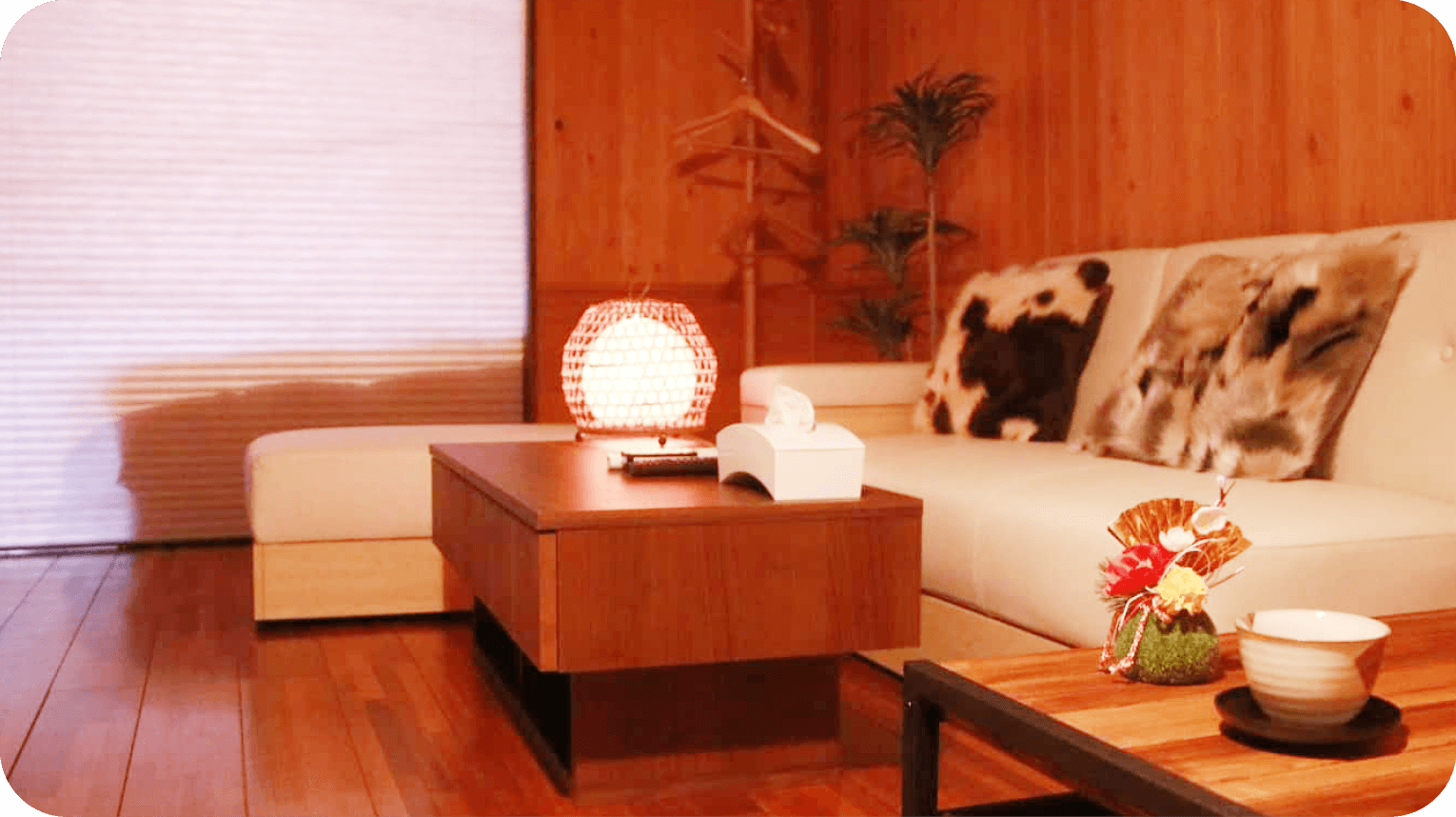 A 6-minute walk from Kasadera Station in Nagoya City. There are shrines and parks nearby, the natural environment is superior, and it's a Japanese-style single-family house. A modern Japanese-style homestay with cedar trees on one wall.
The toilet and bathroom are separated by cedar trees, and the beam on the ceiling on the second floor is also the highlight of the decoration.
It has a texture unique from natural materials, and has excellent quality. The bath and toilet are all made of cedar!
Free parking available.
LIFE STYLE
Attractiveness of the Lifestyle of Vacation Rental in sakura.nagoya
There are supermarkets and convenience stores around the station, so don't have any trouble shopping.
There are lots of greenery in the surrounding area, and you can have a relaxing time with the calm atmosphere of trees in the room.
It is recommended not only for traveling, but also for those who want to experience migration, or for those who want to change their mood and work in a different place.
capacity

×12
Check In
16:00〜23:00
Prior contact required beyond 23: 00
This site only price 15,000yen〜
The price varies depending on the date of stay, the number of guests and the date.
Enter the conditions from the "vacancy confirmation" button and confirm.
ACCESS
Access to sakura.nagoya and information about Nagoya City

3- 42 3 Matsuikecho, Minami-ward, Nagoya-city, Aichi
Nearby Information

Nippon Gaishi Hall, Yutopia Takara, Kasadera Kannon, Greenland Mizuho, Atsuta Jingu, Shiratori Garden, Maruhisa Seinikuten, Food Super Terada, Fujihisa, Paloma Mizuho Rugby Stadium, Paloma Mizuho Stadium, Choju Udon Main Store, Kameya Cafe, Izumi, Chihayaen, Seian, KURA
FACILITIES
apartment and facilities at sakura.nagoya
bedroom・bed type
bedroom1
Amenities, equipment and furniture
basic equipment

Wi-Fi, TV, iron, washing machine, essentials, air conditioner, hot water

Equipment

Free parking on site

meal

Kitchen, refrigerator

Bedding and bath supplies

Hanger, shampoo, towel, bath towel, hair iron, dryer, toothbrush, etc.

safety equipment

Fire alarms (smoke detector), carbon monoxide detectors, fire extinguishers
3 double sofa-beds, 3 sofa-beds, 2 mattresses and futons, 1 baby bed. The maximum capacity is 12 people. Parking is available. There are cooking utensils in the kitchen, so you can cook for yourself even if you stay for a long time. The bath is equipped with shampoo and other necessary items, so you can spend your time comfortably!
Please contact us for more information about facilities and equipment.
■Points of AttentionKeypad self-check-in/no smoking/no pets allowed/event consultation/no friends or acquaintances are not allowed to enter. We will force you to check out when it is found that there are more people than the number of people who have reserved a room or staying there. We will charge you 30,000 yen as a penalty.
I'm very satisfied as it feels like a good old house. I felt the atmosphere that I can't usually enjoy, so I would like to come again on a little special occasion. Overall, it was clean and I was able to relax. I think the bed is soft and easy to sleep on.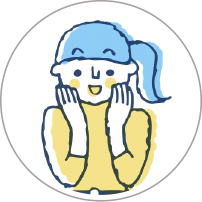 The whole room is made based on wood and has a calm atmosphere. The color of the lighting is calm, and it is a perfect room when you want to relax. It was great that the screen could be projected on the wall with a projector and I could watch a movie on a large screen.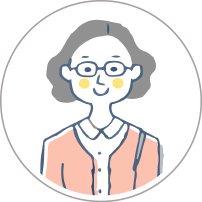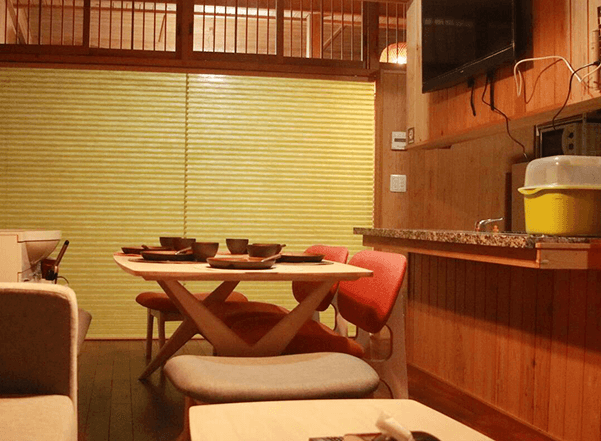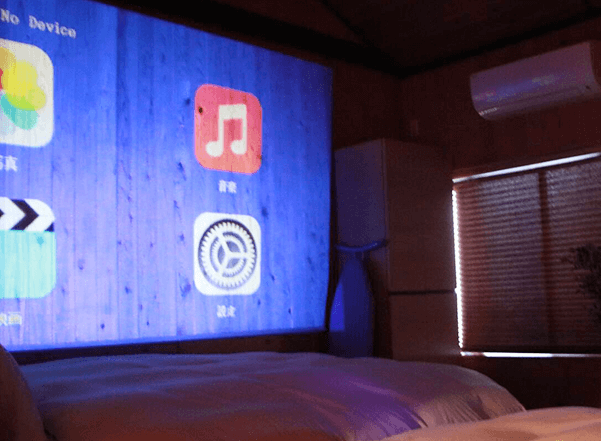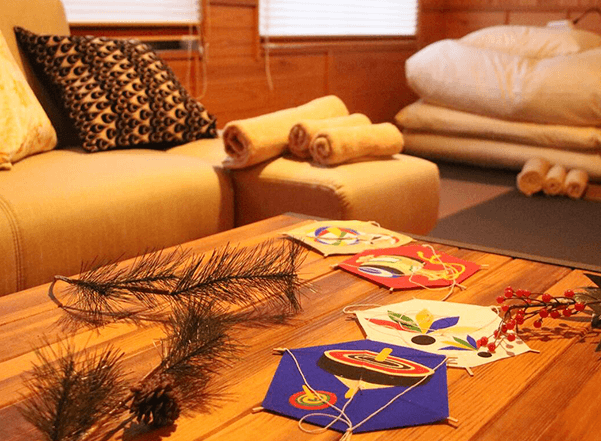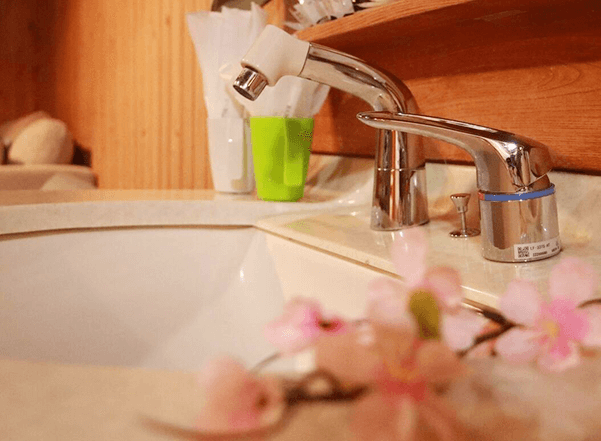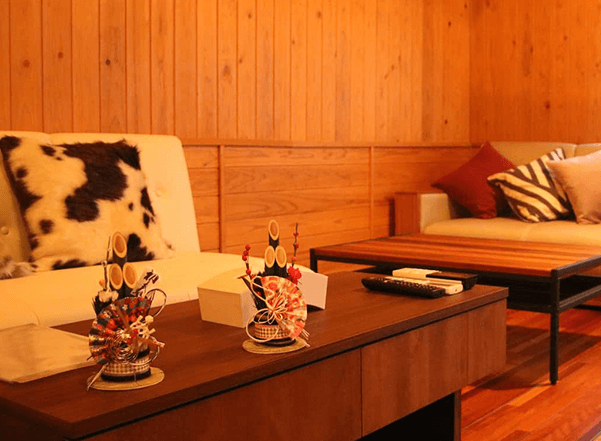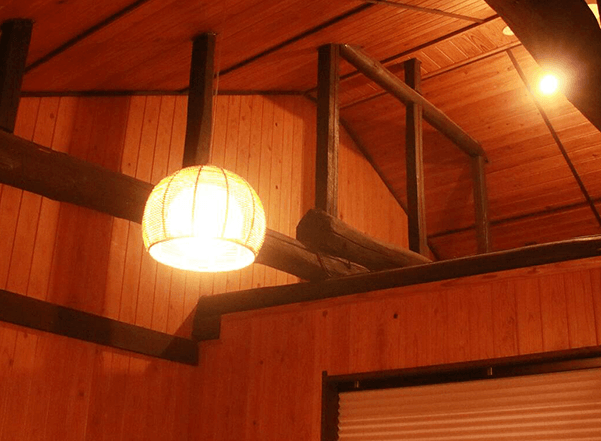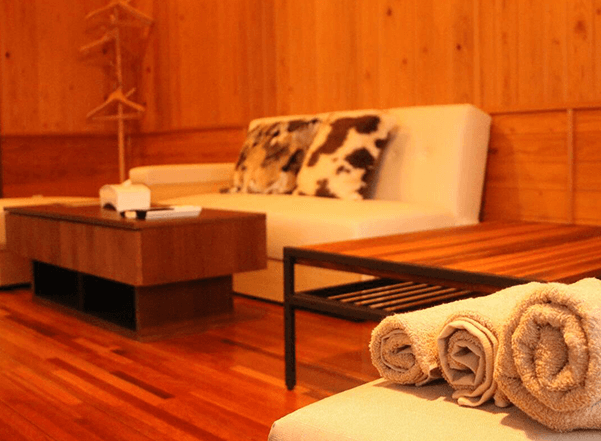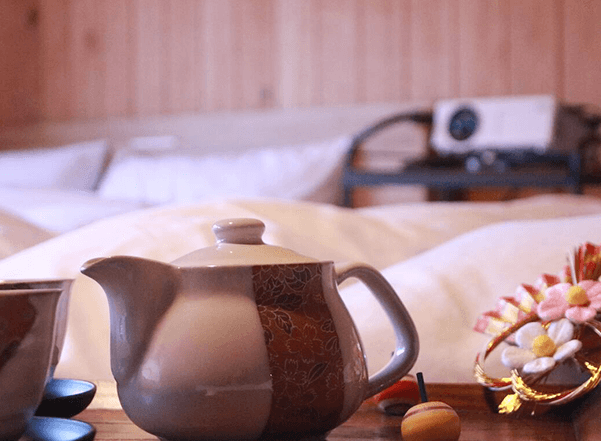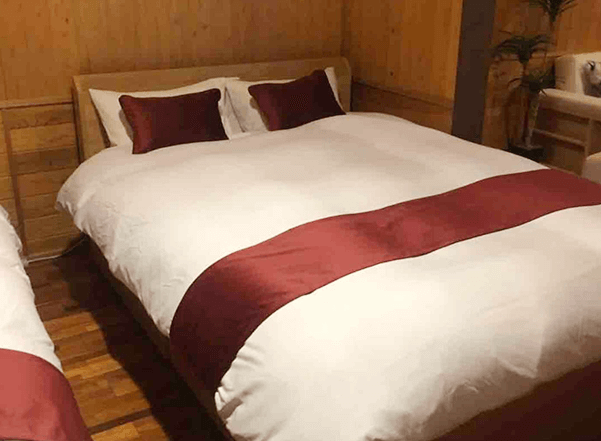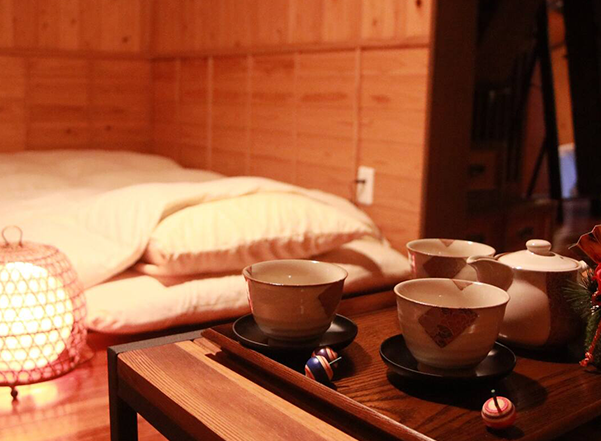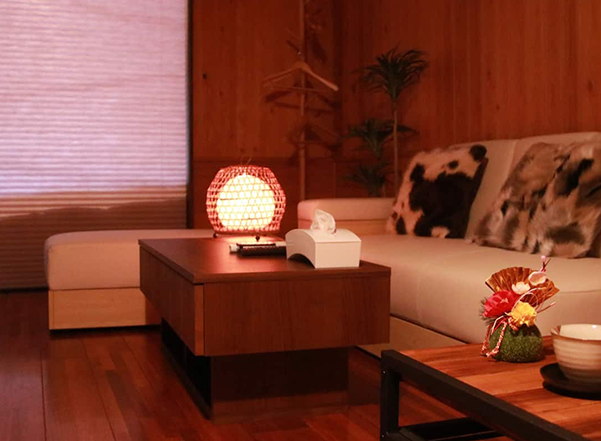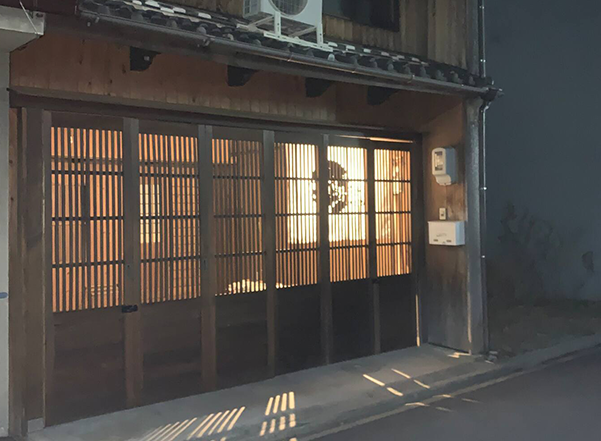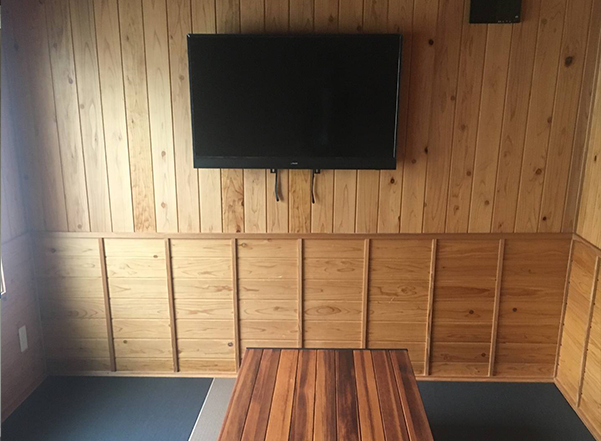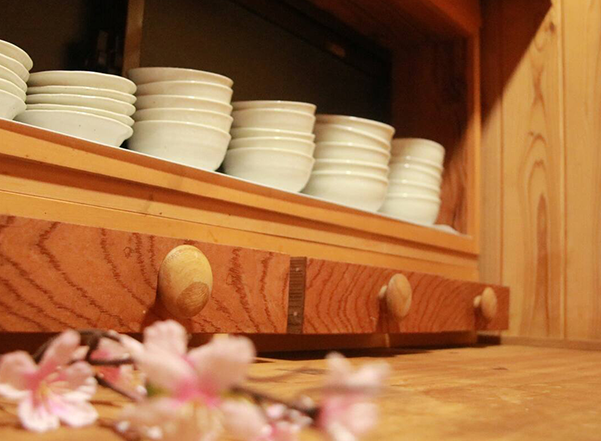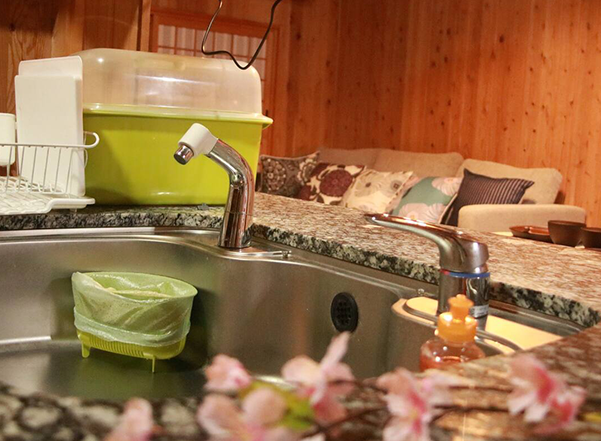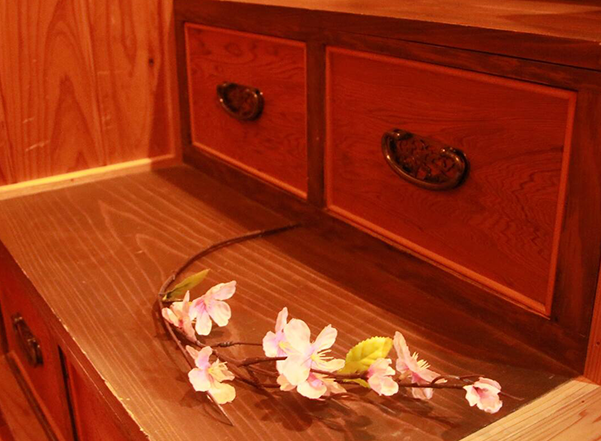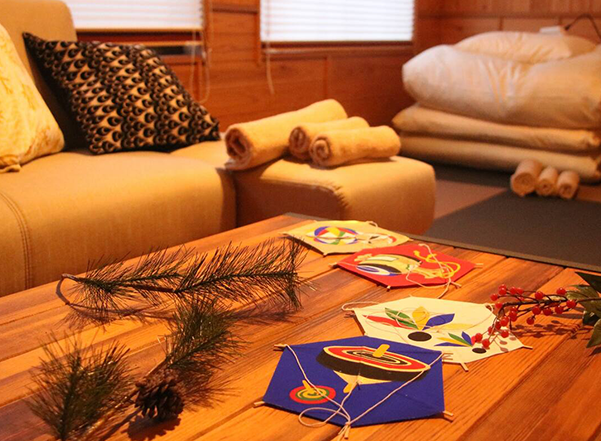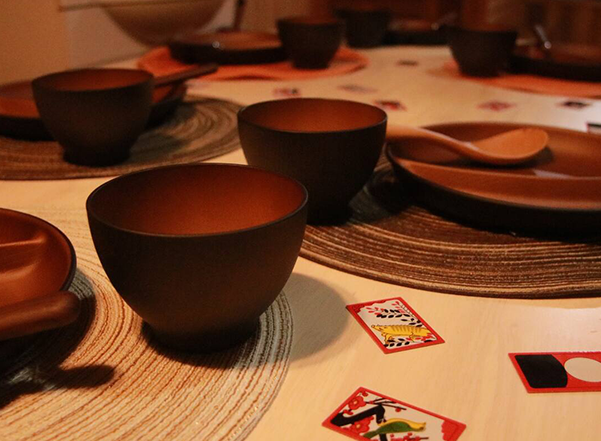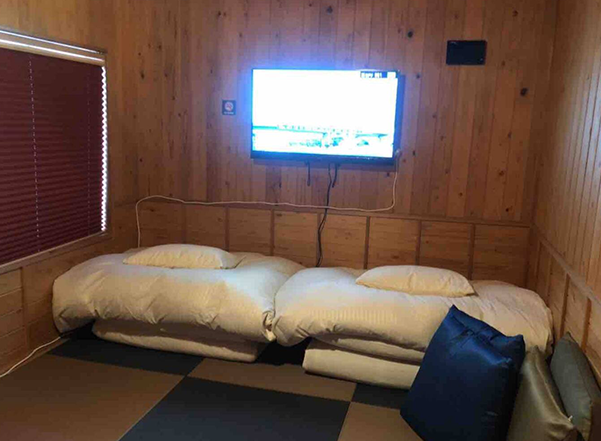 CHOOSE A ROOM
You can choose from various houses of NAGOYA APARTMENT ♪
VIEW ALL