sakura
sakurA
A stylish, mature and cute guest house space.
6 people can be accommodated! Perfect for girls' parties!
7 minutes to Nagoya Station without transfer.
It is located along the Kintetsu line and you will arrive at Nagoya Station in 7 minutes without transfer. It is close to the Aonami Line and has convenient access to Nagoya Station.
With the concept of interior design that women like, it is possible to use it for girls' gatherings or to cook easily!
Parking is available, so it's convenient to stay at Lego Land or Nagashima Spa Land on the way.
LIFE STYLE
Attractiveness of the lifestyle at Sakura A
There is a bakery that won a prize in a bakery nearby, and there are several takoyaki shops in front of the station that are popular.
Izakaya Unanaya is so popular that it is always full. Mame tanuki is served for lunch, and it is a popular Izakaya.
At Dafune Coffee House, I recommend Ankake spaghetti which is a specialty of Nagoya.
capacity

×6
Check In
16:00〜23:00
Prior contact required beyond 23: 00
This site only price 15,000yen〜
The price varies depending on the date of stay, the number of guests and the date.
Enter the conditions from the "vacancy confirmation" button and confirm.
ACCESS
Access to sakurA/Nagoya City area information

8- 207 -1 Karasumoricho, Nakamura-ward, Nagoya-city, Aichi
Nearby Information

Jizo-yu, Zepp Nagoya, Sanno Onsen Kita-no-yu, Yawata Onsen, JR Central Towers, Meitetsu Department Store, 7-Eleven, Super, Yakitori Daikichi, Daphne Coffee, Unanaya, Café de Hakua, Ikkyu-an, Komeda Coffee, Nagoya Station
FACILITIES
Apartment and facilities of sakura A
bedroom・bed type
bedroom1
Amenities, equipment and furniture
basic equipment

Wi-Fi, work space, TV, washing machine, heating, essentials, air conditioning

family equipment

Baby bed and baby bath

Equipment

Free parking on site and paid off-street parking

meal

Kitchen, refrigerator, tableware and cutlery, basic cookware, stove, microwave

Bedding and bath supplies

Hanger, shampoo, towel, bath towel, hair iron, dryer, toothbrush, etc.

Outside

patios and balconies

safety equipment

Fire alarms (smoke detector),first-aid kits
There is no need to worry about the next room because it is a 1LDK container house and a completely independent detached house. Two double beds and one double sofa-bed can accommodate up to 6 persons. It is equipped with 2 showers, so it can save time even for a large number of people.
Please contact us for more information about facilities and equipment.
■Points of AttentionKeypad self-check-in/no smoking/no pets allowed/event consultation/no friends or acquaintances are not allowed to enter. We will force you to check out when it is found that there are more people than the number of people who have reserved a room or staying there. We will charge you 30,000 yen as a penalty.
It was built like an elegant castle, and it was a perfect room for women. It was clean and everything was ready, so I didn't have any problems. There is a free parking lot nearby, so it is a convenient property for people who come by car. Another plus point is that there is a good bakery nearby.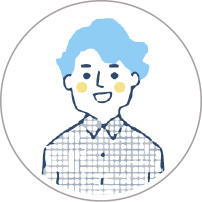 I used it for a girls' party. It has cute furniture and tableware, so you can expect it to look good in Instagram. The room was clean and cute. It might be a good room for those who want to enjoy a slightly different atmosphere from usual. The plumbing is clean, so it's very good.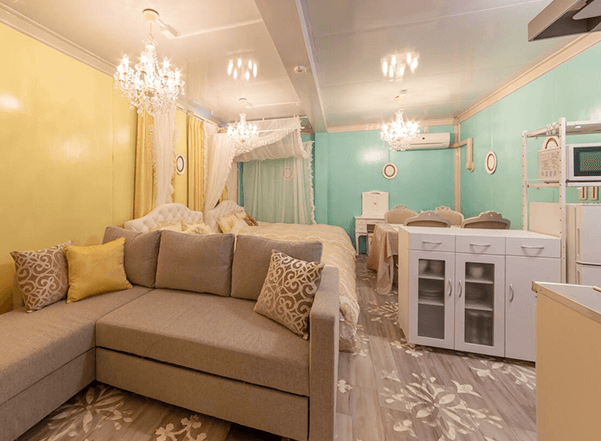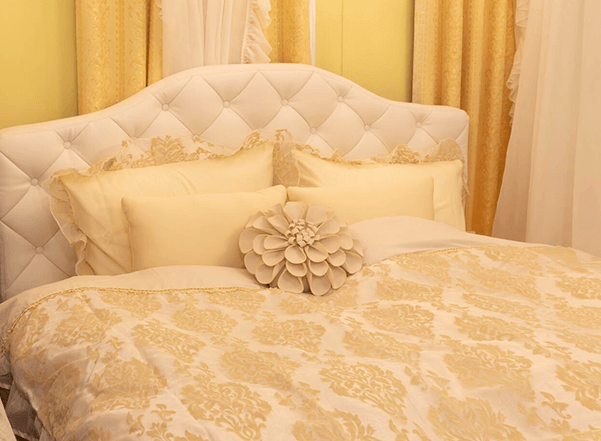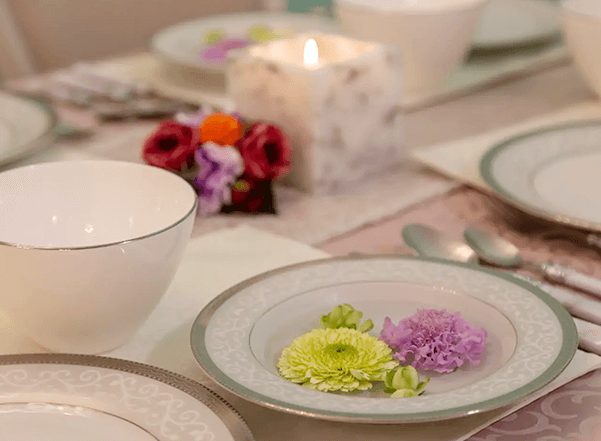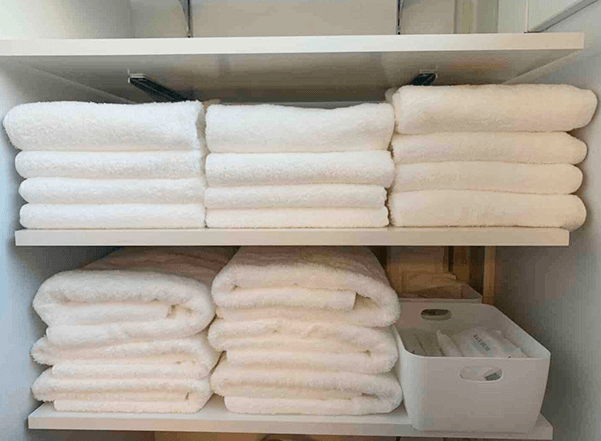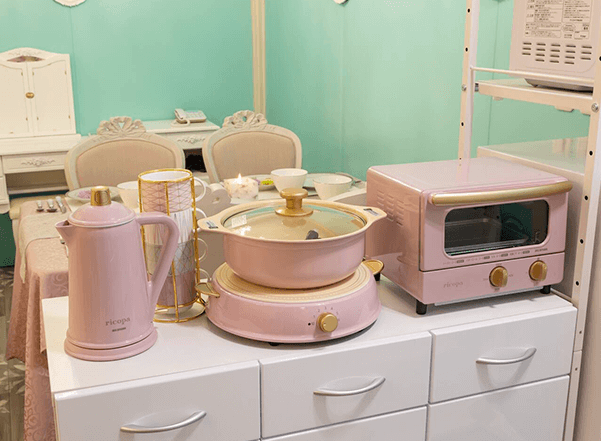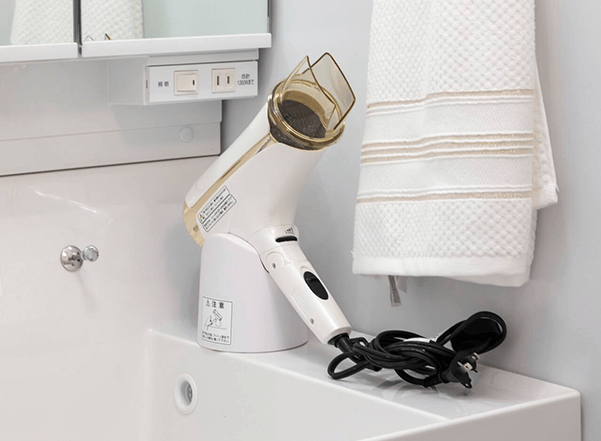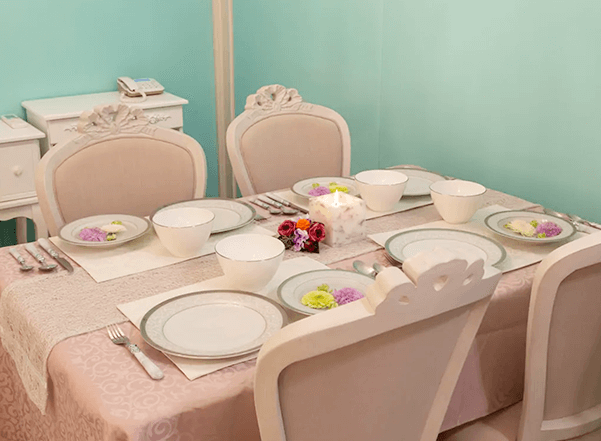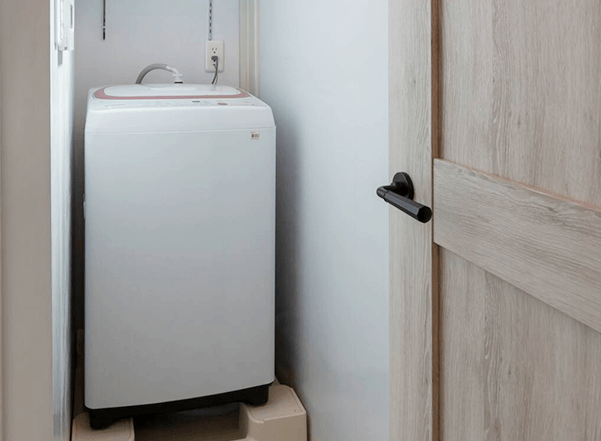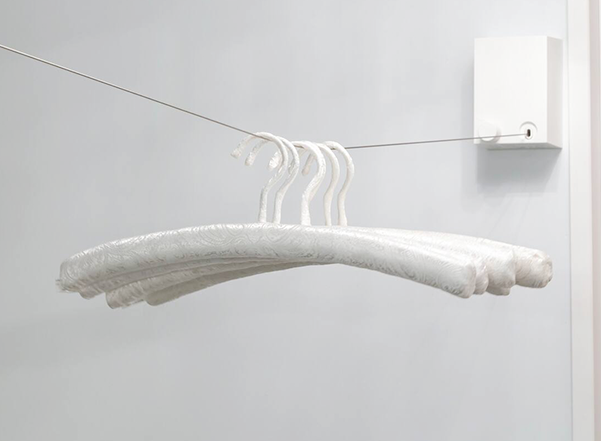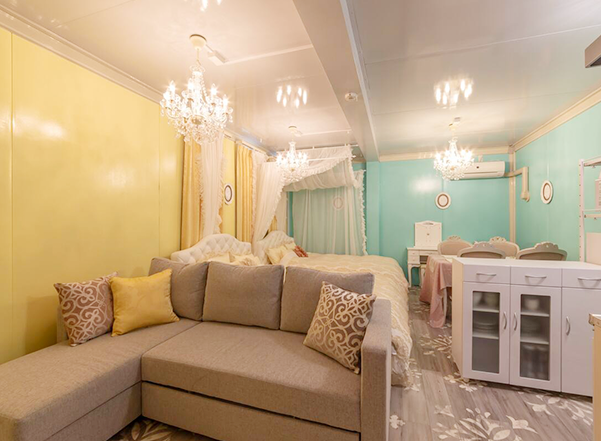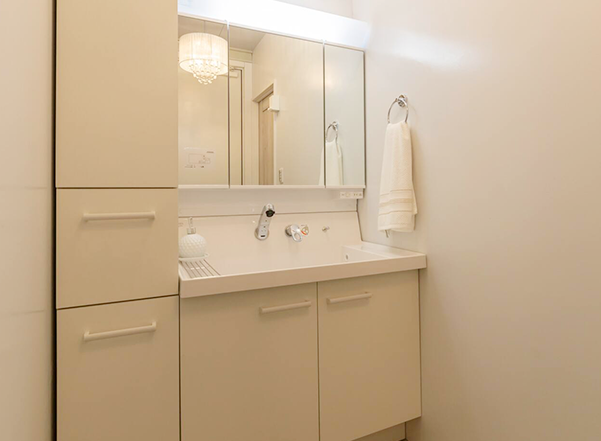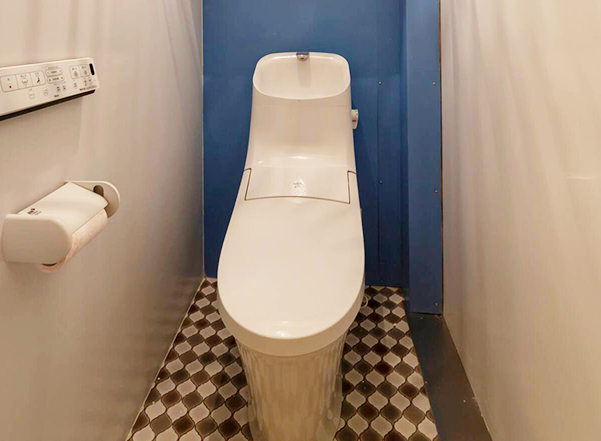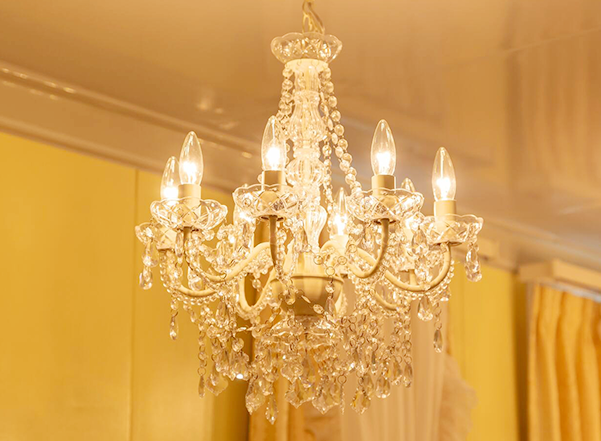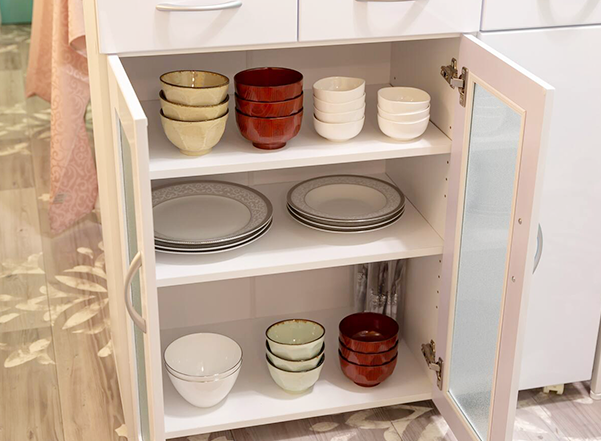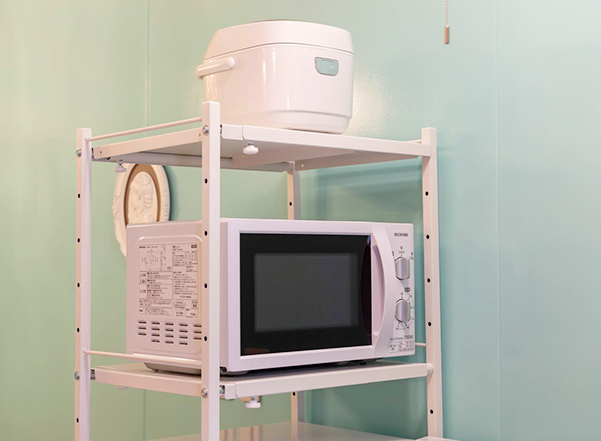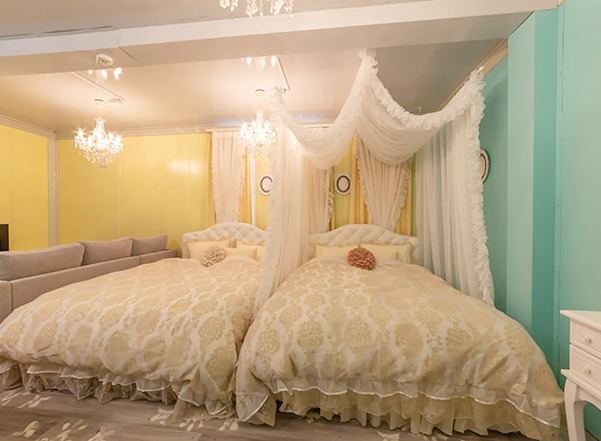 CHOOSE A ROOM
You can choose from various houses of NAGOYA APARTMENT ♪
VIEW ALL