Prosupa 5th #502
第五プロスパー502号
It feels like a foreign country.
A guest house in a Brooklyn style room!
It is a 3 minute walk from Chikusa Station in Nagoya City.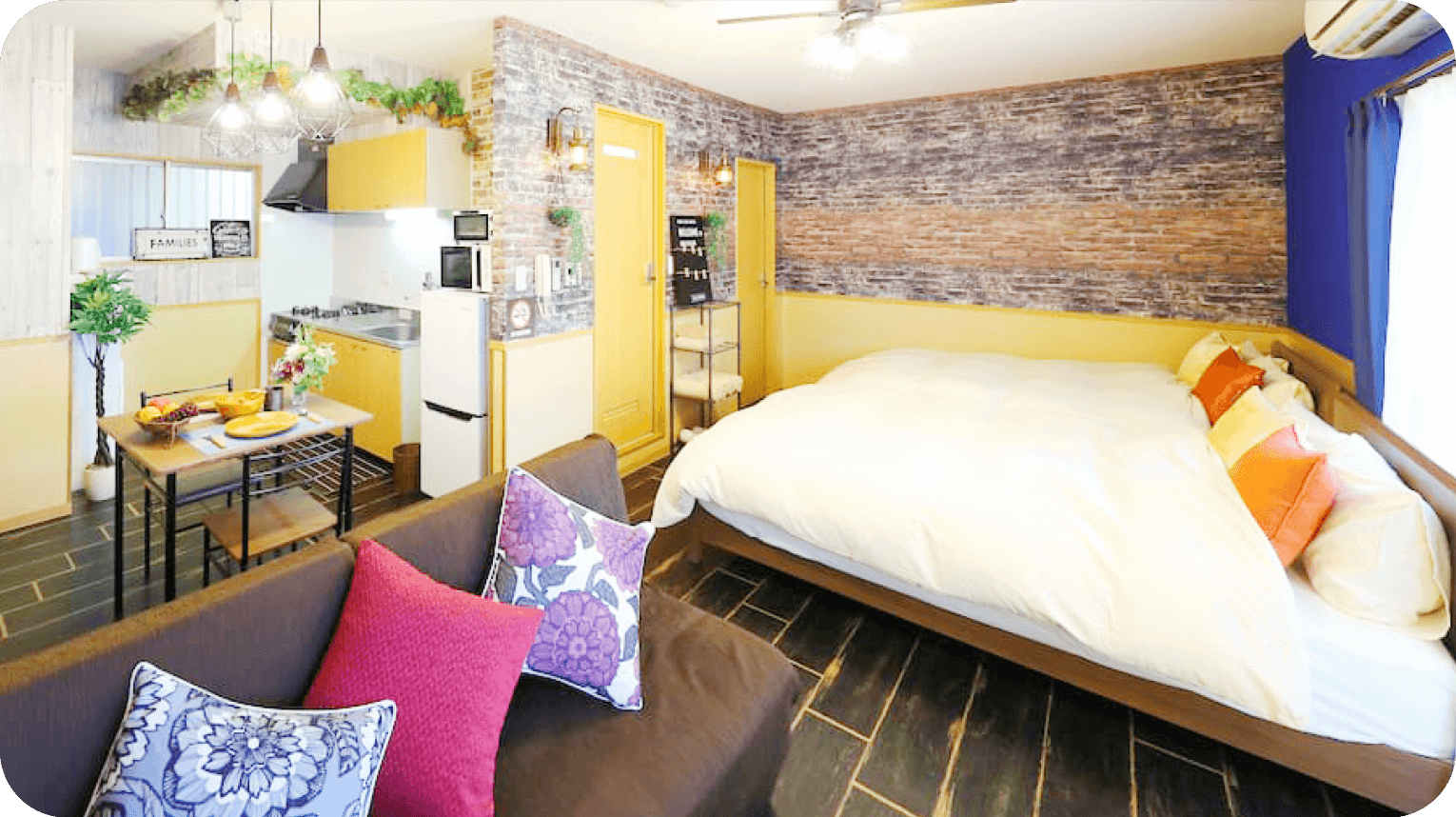 3 minutes' walk from Chikusa Station, Nagoya City! 9 minutes from Nagoya Station without transfer! The location is 3 km from Oasis 21 and 5 km from Nagoya International Center.
It can accommodate up to 6 people. Please use this for girls' parties, birthday parties, dates and family trips.
LIFE STYLE
Attractiveness of the Lifestyle of Private Vacation Rental at 5th Prosper 502
There are also supermarkets, convenience stores, drugstores, Don Quixote and Yamada Denki nearby, and everything you need for living is within walking distance.
It is also very convenient as there are many restaurants. Ideal for vacation stays.
capacity

×6
Check In
16:00〜23:00
Prior contact required beyond 23: 00
This site only price 15,000yen〜
The price varies depending on the date of stay, the number of guests and the date.
Enter the conditions from the "vacancy confirmation" button and confirm.
ACCESS
Access to Prosper No. 5 502 and Nagoya City area information

3- 29 -11 Prosper 5-biru 502 Uchiyama, Chikusa-ward, Nagoya-city, Aichi
Nearby Information

Chikusa Station, Ikeshita, Super Piago Imaike Store, Tokugawa En, Tokugawa Art Museum, Yamazaki Mazak Museum, Nagoya Institute of Technology, Nittai-ji Temple, Nagoya City Public Hall, Tsurumai Park, Aeon Mall Nagoya Dome-mae, Sake Bar Wasabi, Niwa Torinosuke chikusa Imaike , Natural Medicine Box, Komeda Coffee Shop chikusa, Oasis 21
FACILITIES
Apartment and facilities of 5th Prosper 502
bedroom・bed type
bedroom
Amenities, equipment and furniture
basic equipment

Iron, work space, TV, washing machine, heating, essentials, air conditioner, hot water, pocket WiFi

family equipment

Baby bed and baby bath

Equipment

There is an elevator and a paid off-street parking lot.

meal

Kitchen, refrigerator, tableware and cutlery, basic cookware, stove, microwave

Bedding and bath supplies

Hanger, shampoo, towel, bath towel, hair iron, dryer, toothbrush, etc.

safety equipment

Fire alarms (smoke detector), fire extinguishers and carbon monoxide detectors
We have 2 double beds, a sofa bed (Double Size) and a baby bed. It can accommodate up to 6 people. The kitchen has a complete set of cooking utensils and tableware, so you can stay as if you were at home. We have necessary amenities such as shampoo in the bath.
Please contact us for more information about facilities and equipment.
■Points of AttentionKeypad self-check-in/no smoking/no pets allowed/event consultation/no friends or acquaintances are not allowed to enter. We will force you to check out when it is found that there are more people than the number of people who have reserved a room or staying there. We will charge you 30,000 yen as a penalty.
The interior was stylish, and above all, it had a sense of cleanliness, which was great. The water area was bright and I could use it without worry. The room was spacious so I could relax comfortably even with children. The service of the owner and staff was polite and I could use it comfortably.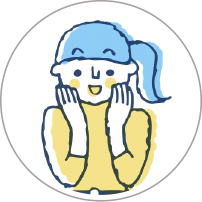 With all the facilities, I had a comfortable stay even for a long stay. There was a trowel for women, and it was hard to carry it when traveling, so it was very helpful for me personally. In terms of location, there are JR and subway nearby, which is also a plus point.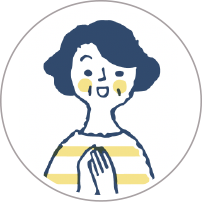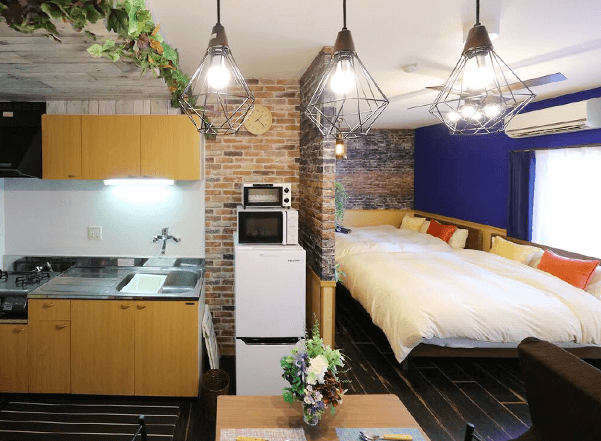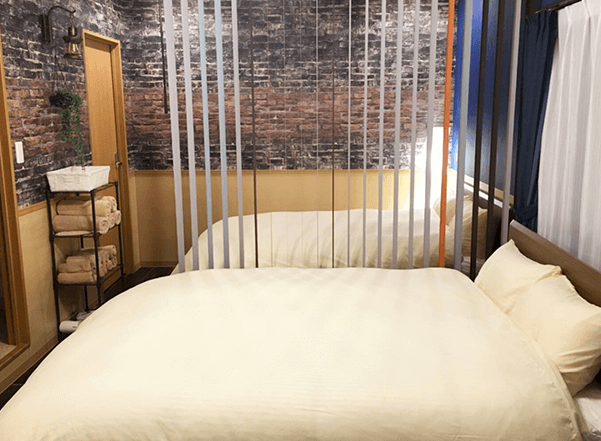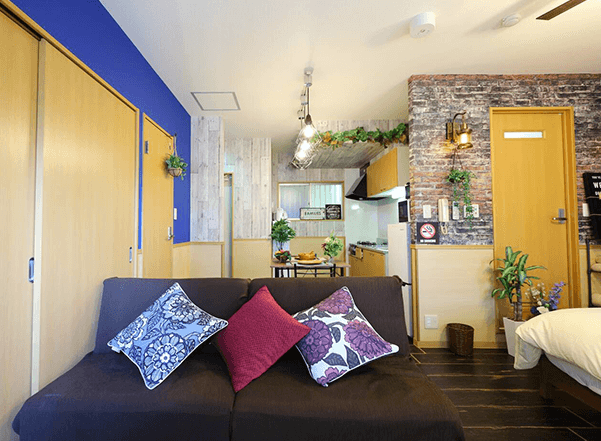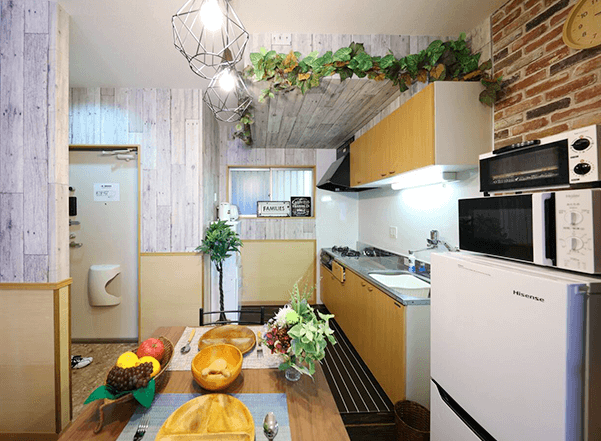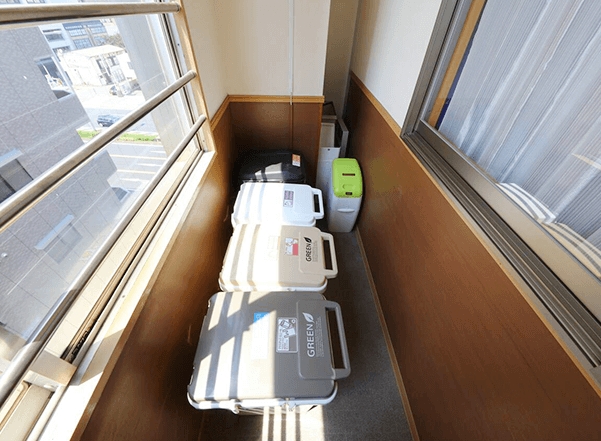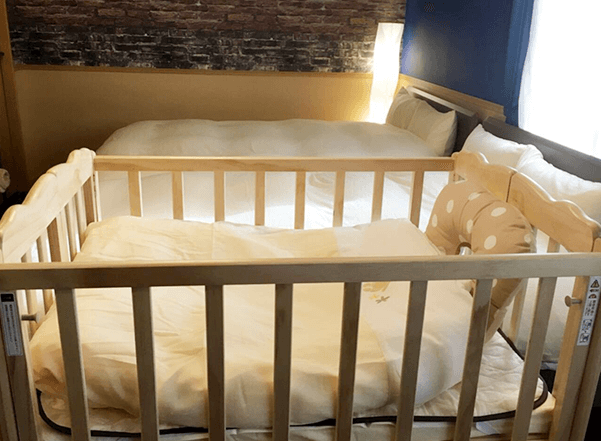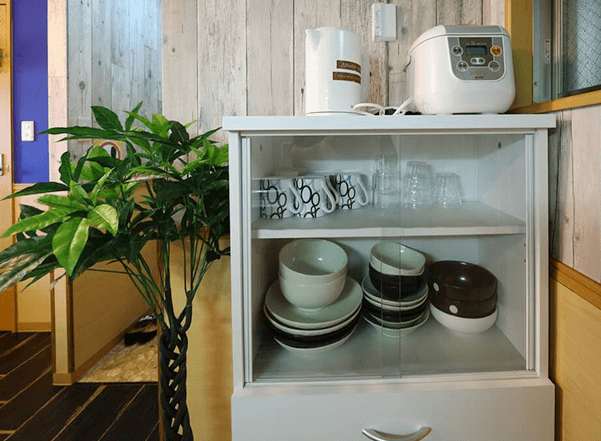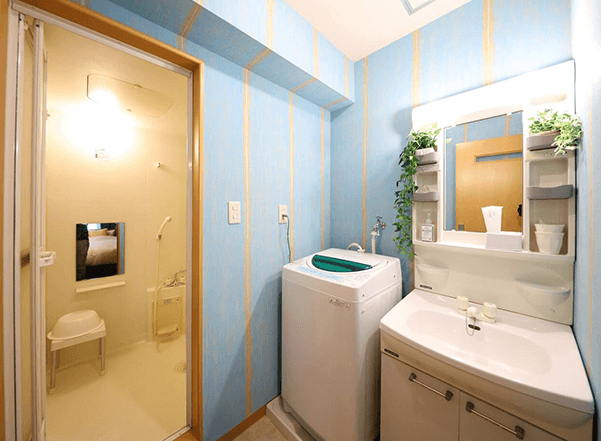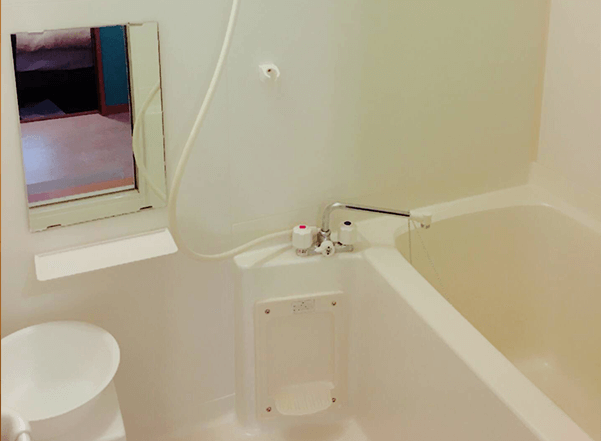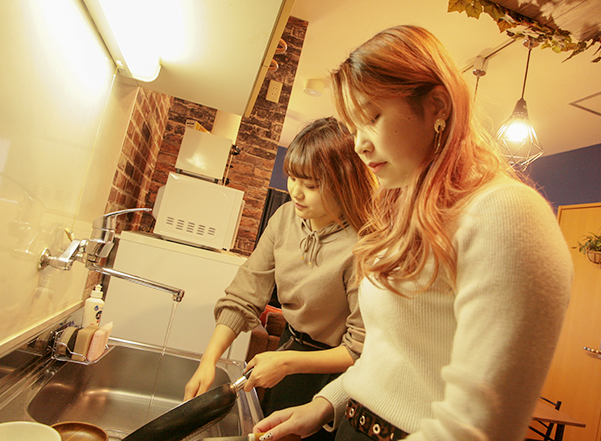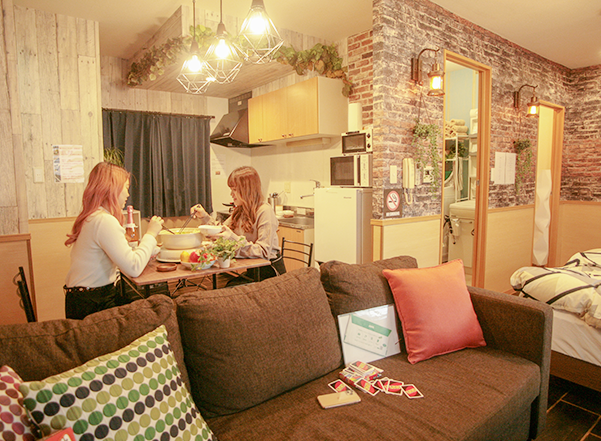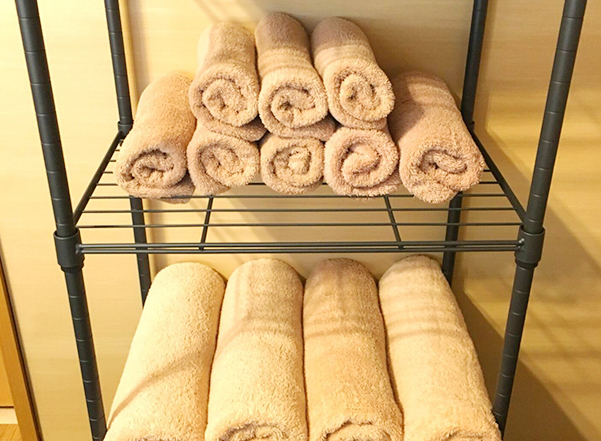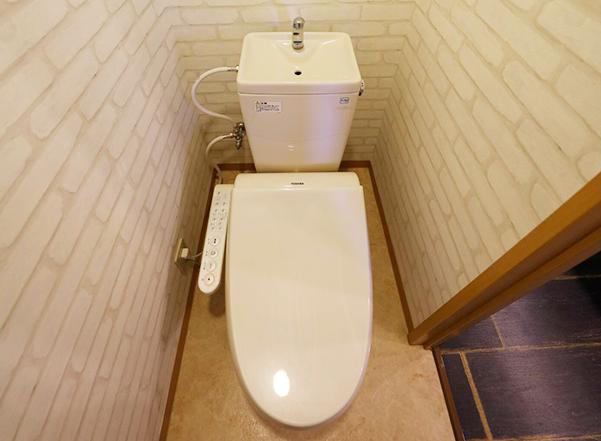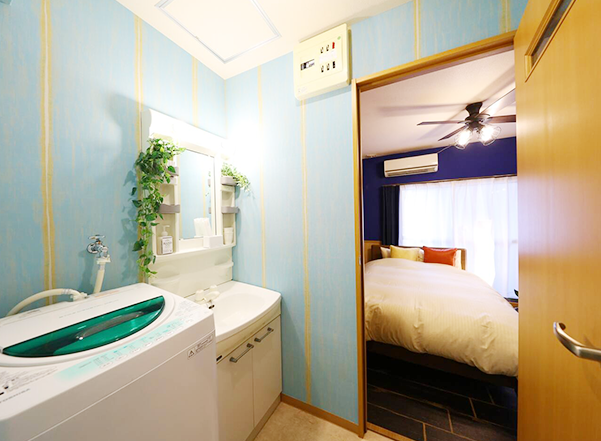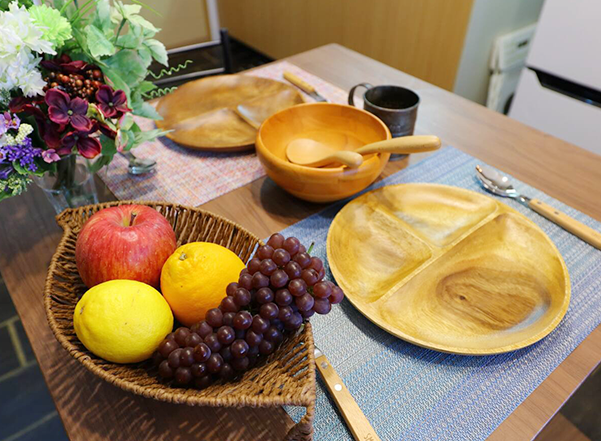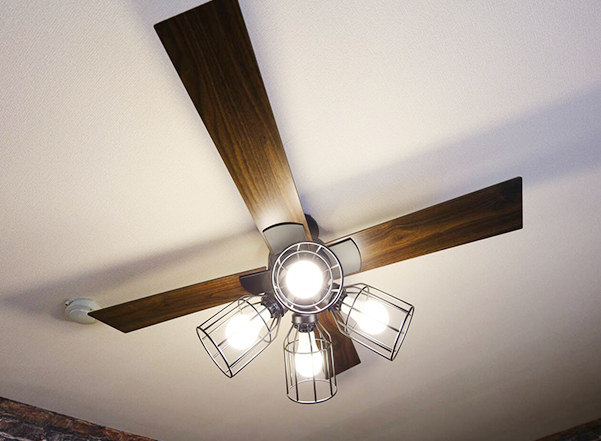 CHOOSE A ROOM
You can choose from various houses of NAGOYA APARTMENT ♪
VIEW ALL